Hillsborough Hospitals
If you live in Hillsborough Township or other nearby towns, there are many hospitals and healthcare providers near you! Whether you are simply looking for a new family doctor or a large hospital that offers complex surgery and health options, there is one nearby in Hillsborough! Some of the most popular hospitals near you include: Saint Peter's University Hospital, Somerset Medical Center, and Robert Wood Johnson University Hospital!
Saint Peter's is a major clinical affiliate of Rutgers biomedical and health sciences. The hospital has multiple locations and divisions including: Saint Peter's Foundation, Saint Peter's Health and Management Services Corporation, the CARES Surgicenter, their Adult Day Center in Monroe, and their Family Health Center in New Brunswick. Offering a great variety of medical and health services, this hospital and its divisions are located only a short drive away from Hillsborough Township.
Click here for more information and specific services offered!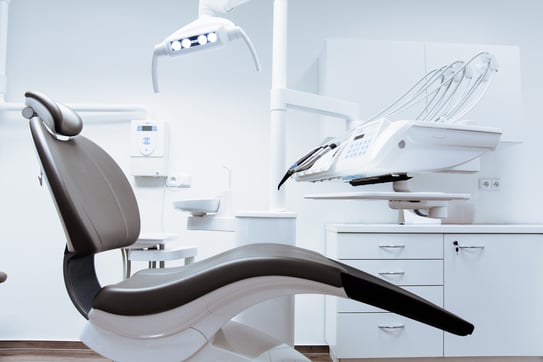 Located in Somerset, NJ, this medical center specializes in Bariatric surgery, cardiology, emergency services, joint replacement surgery, neuroscience, Oncology, robotic surgery, sleep medicine, sports medicine, rehabilitation services and more. Check out this local hospital for your healthcare needs!
Click here to visit their website.
Robert Wood Johnson University Hospital offers expanded access to the highest quality medical services in addition to a wide array of innovative therapies available at only a small number of exceptional academic medical centers nationwide. With locations in New Brunswick and Somerset (previously listed above), this hospital system provides premium healthcare services to central New Jersey.
Click here to visit the Robert Wood Johnson University Hospital website!
Check out this map below for more hospitals and healthcare providers near Hillsborough, New Jersey.