Home Building Resources by Country Classics
Below you will find informative ebooks, articles, and other resources to help you on your journey toward building a new home!
Home Building and Area Activity Resources:
Community Information and Planning Resources: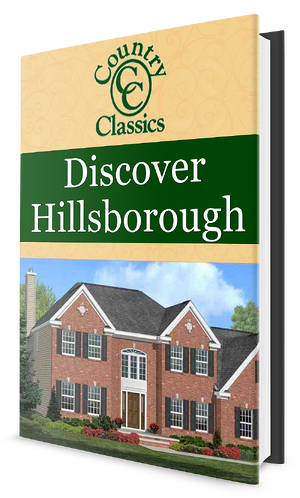 Additional Resources and Helpful Information:
Below you will find helpful articles for building or buying a new home! Feel free to browse and learn more about the new home building and home buying processes.
Energy Efficient Homes in New Jersey
Building a New Home vs. Buying an Existing Home
If you have any questions about our free resources and articles, you can always contact us for more details! Thank you for browsing and we hope to hear from you soon!