Williams Township Activities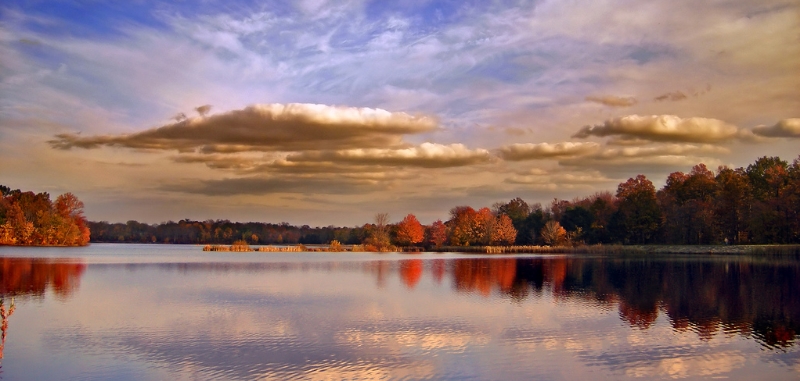 Williams Township, Pennsylvania has many local activities and attractions. Only a short drive away from the Poconos, the Jersey Shore, Philadelphia, and New York City, Williams Township provides great opportunities for day trips and weekend getaways. The township itself has many restaurants, shops, parks, and other local attractions for your pleasure.
Some notable attractions in the nearby area include: the Crayola Factory Discovery Center, the National Canal Museum, and the State Theatre Center for the Arts. The Crayola Factory Discovery Center allows children and creative adults to let their imaginations run free. As the birth place of Crayola crayons, this 60,000 sq. ft. facility has everything your family needs for a fun, creative afternoon! Only minutes away from Williams Township, this discovery experience has something for everyone.
The National Canal Museum is a neat place to learn about the history of America's man-made canals. Check out the museum's history exhibits; learn about the canals' water distribution system; and even take a ride on the Lehigh canal. For history and fun, this museum is the perfect attraction.
If you enjoy theatre and cultural entertainment, the
State Theatre Center for the Arts
provides year-round shows and performances. Recent productions include:
Mamma Mia!
,
Beauty and the Beast
, and
Cinderella
. Whether you are looking for something to do on the weekend or just for the afternoon, these local attractions and other activities in the area will provide you with great fun and entertainment!