Are you looking to add some fun activities to your weekend agenda? Whether you're into yoga, wine tastings or fairs, you'll find plenty of spring events near Bridgewater to keep you busy. Here are just a few you may want to add to your calendar.
April 23rd – 26th – New Jersey Flower & Garden Show
Whether you have a green thumb or plants seem to wither as soon as you touch them, you won't want to miss the 18th Annual New Jersey Flower & Garden Show, held at the New Jersey Convention & Expo Center in Edison.
The show features elaborate displays that showcase the inventive ways you can add color and interest to your garden or balcony. After you tour the displays, you may want to make a little time to view the plants entered in the horticultural competition. If your apartment could benefit from a little color, stop by the Grand Indoor Marketplace and pick up a flowering plant or two. The show also features lectures and demonstrations on plant care, flower arranging and other topics.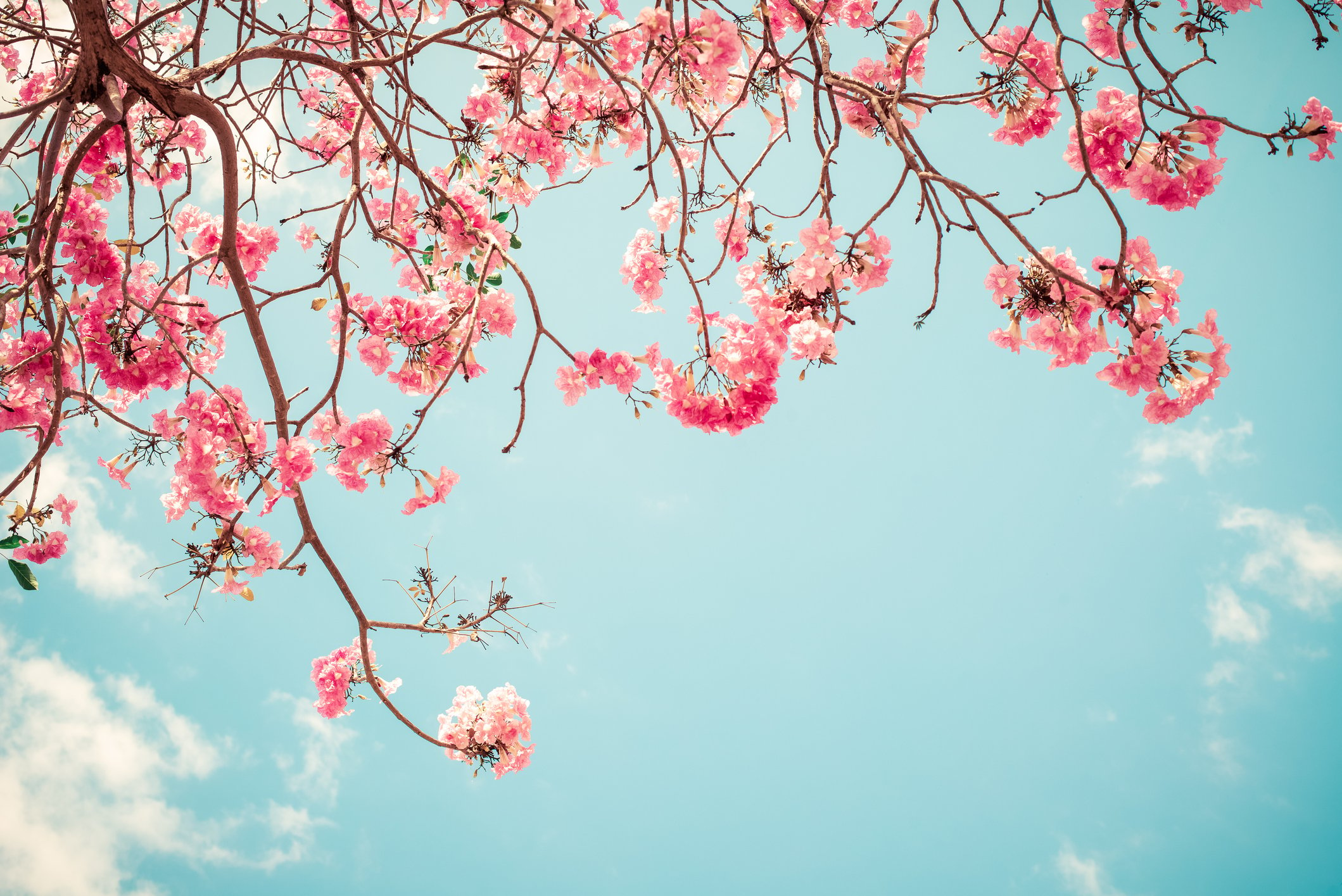 May 1st – Somerset Patriots Opener
An opening baseball game is a sure sign that spring is finally here. If you've been patiently counting the days until you watch your favorite sport again, you'll want to add the Somerset Patriots' home opener with the Road Warriors to your calendar. If you stick around after the 7:05 p.m home game, you'll be treated to the first fireworks display of the season.
This season's bound to be an interesting one. In addition to re-signing Jimmy Paredes and pitchers Brett Oberholter and Thomas Dorminy, the Patriots have added a few outstanding rookies you won't want to miss. Games are held at TD Bank Ballpark in Bridgewater.
March 15th – Somerville St. Patrick's Day Parade
Somerville ushers in the spring season with its popular St. Patrick's Day Parade held on Main Street at 1:30 p.m. It's the perfect occasion to go green – literally. In fact, parade attendees have been known to don some pretty creative green outfits. Traffic can be a little backed up after the parade ends. While you wait for it to clear, stop in for a snack or early dinner at one of the many restaurants on Main Street, or do a little browsing in local stores.
March 21st – Craft and Vendor Show
Held at the Somerset County Vocational & Technical High School in Bridgewater, the Craft and Vendor Show will feature more than 30 vendors. If you enjoy crafts or have been looking for a new painting or accessory to spice up your apartment, be sure to stop by the show between 9 a.m. until 3 p.m.
March 26th – A Virtual Lunar Tour
Expand your knowledge of the moon with this informative program offered by Duke Farms in Hillsborough. The program will be held at 7 p.m. and will include information on geography, moon phases, tides and eclipses. You'll also see images of Apollo landing sites and lunar terrain. If the weather cooperates, you'll venture outside with a telescope to view the moon and other parts of the cosmos. Tickets are $10 and can be purchased online.
Mondays Beginning March 23rd – Colonial Dance Lessons
Have you ever watched a movie set in colonial times and wished you knew the dances? You're not alone. Luckily, the Heritage Trail Association can help you remedy the problem with free colonial dance lessons at the Van Horne House in Bridgewater from 7 to 9:30 p.m. on March 23rd. If you're planning to attend the Publik Ball on April 18th, the four lessons will help you ensure that you don't feel left out when the dancing starts. Register soon to reserve your spot.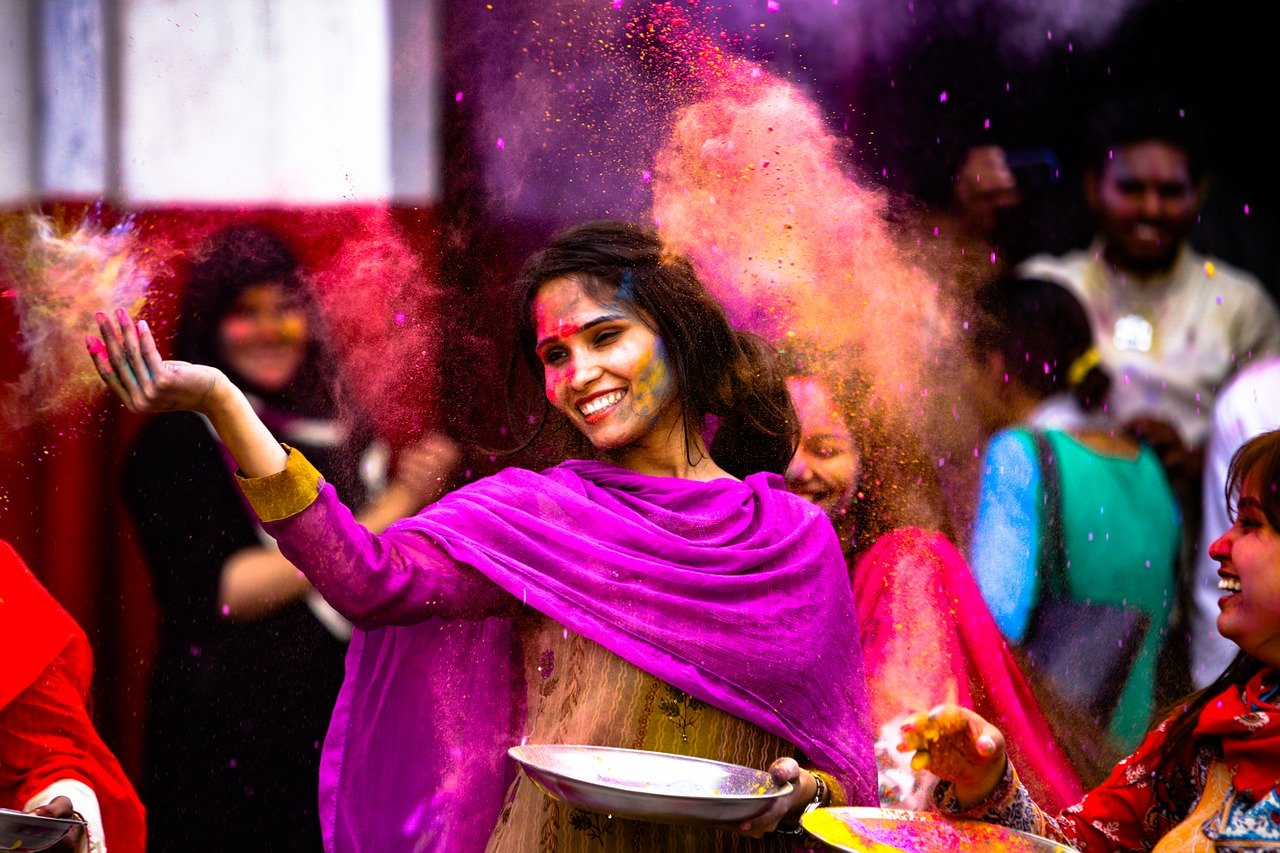 March 28th – Holi Festival
The New Brunswick Free Public Library is the location for the 11th annual Indian Holi Festival, which will be held from noon until 3 p.m. on the 28th. The line-up for the popular festival of colors includes music and dance performances, crafts, Indian henna tattoos, a display of regional dress, Indian food and a free raffle. At the end of the event, participants will venture outdoors to be covered in an array of powdered colors. If you want to participate in this part of the festival, be sure to wear old clothes.
March 29th – Spring Nature Ride
During this leisurely trek through the Lord Stirling Stables grounds on horseback, you'll catch glimpses of the budding plants and flowers in the forest. The ride is geared to all levels and doesn't require any English saddle riding experience to participate. Friends of the Stables and school riders pay $35, while Somerset County residents pay $40. The ride starts at 8:30 a.m., but you'll need to arrive at 8:00 a.m. for check-in. Registration information is available online.
April 7th – 9th – School's Out, Kids In Cooking School
You won't hear the words "I'm bored. There's nothing to do" when you enroll your children in cooking classes at The Cooking School at Natirar during spring break. Students will cook Spanish, Italian and Asian cuisine and learn cooking techniques that will help them refine their skills. The classes will be held from noon to 3 p.m. each day at the school's Gladstone location. The cost for all three days is $330.
April 18th – Lock and Key Singles Party
Green Knoll Grille's Lock and Key Singles Party makes meeting new people much more enjoyable. When you arrive at the Bridgewater restaurant, you'll be given a key if you're a man and a lock if you're a woman. You'll need to approach other attendees to find a match for your lock and key – and hopefully make a few personal matches too. Each key matches two to three locks, according to event organizers. The party will be held from 7:30 until 9:30 p.m. Register online for a free ticket.