When you think about the ideal moving day, you probably picture sunny skies and green lawns. Although more than 61 percent of people choose to move during the spring and summer, according to statistics compiled by SurveyBot, moving to a Central New Jersey apartment during the winter offers some important benefits. Take a look at a few reasons it may make more sense to schedule your move before the flowers bloom again.
It's Easier to Schedule Your Move
During the busy summer moving season, you may need to call several moving companies before you find one that can accommodate your desired moving date. Things are much different when you move during the winter. With fewer people moving, it's much easier to find movers who are available on the day and time that's most convenient for you.
Scheduling benefits also apply if you're planning a do-it-yourself move. Rental trucks will probably be more plentiful, plus the local truck rental or home improvement store is less likely to run out of moving boxes when it's cold outside.
Moving is Cheaper
Winter moves are often better for your wallet. In fact, moving companies may eagerly compete for your business if you schedule your move for January, February or March. If you're planning a move to a new apartment in the winter, it pays to ask about discounts. According to an Angie's List article, movers often discount moves 15 percent or more during the winter months. If you don't see winter discounts mentioned on the mover's website, it never hurts to ask if you can receive a lower rate. If you can move during the week, rather during the weekend, the rate may drop even lower.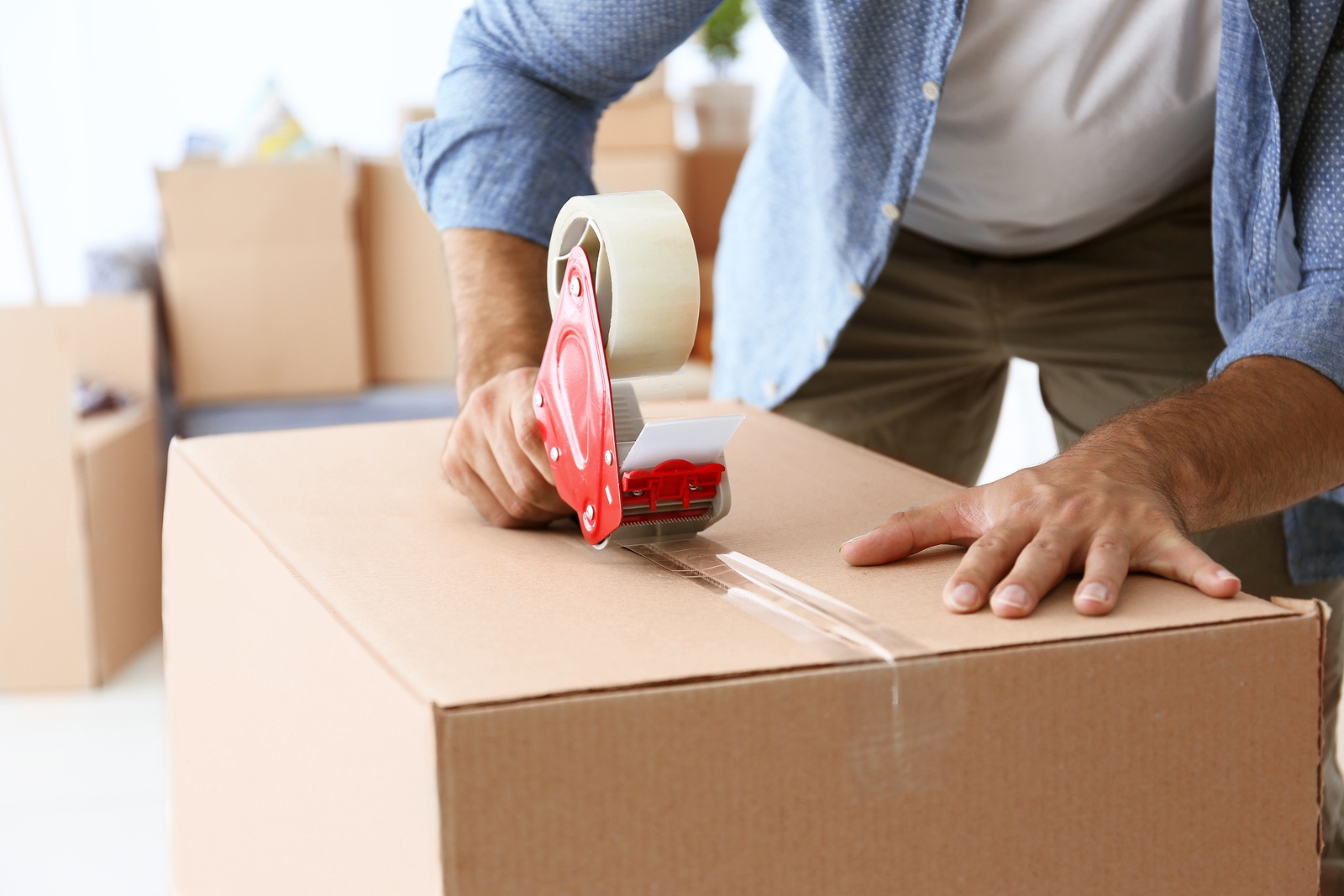 A Winter Move Can Be Surprisingly Hassle Free
You probably won't be the only resident on the move if you schedule moving day for a summer Saturday. As another full elevator passes you by, you'll probably wonder why moving during June once seemed like a good idea. Long waits for elevators and limited availability of parking spaces in loading zones can lengthen your moving timetable and leave you feeling more than a little stressed.
Moving from the city to the suburbs can be particularly chaotic during the height of moving season. If your building only grants you a few hours to use the freight elevator, you'll have to move fast to ensure that you make best use of the limited time you've been allotted.
Winter moves are much more relaxed simply because you'll compete with fewer people for movers, trucks, boxes or elevators. Thanks to the more leisurely pace of a winter move, you may actually feel calm and relaxed when you pull up to your new apartment.
Less Competition for Available Apartments
Have you ever failed to score the perfect apartment because another renter's application was approved first? Competition for luxury apartments can be fierce during the spring and summer months when many leases end. Thanks to decreased demand for apartments during the winter, it may be easier to find the size and type of apartment you prefer.
Heat Stroke Won't Be a Concern
Moving during the summer is often a hot, sweaty ordeal. Unfortunately, by the time you reach your new apartment, you may be too worn out to begin any serious unpacking. A winter move can be a much more comfortable experience. Although it's true that temperatures in Central New Jersey can be bitterly cold at times, seasonal temperatures in the 30s and 40 are usually the norm. Winter moves are also easier for pets or children who may be more susceptible to dehydration and heat exhaustion on hot summer days.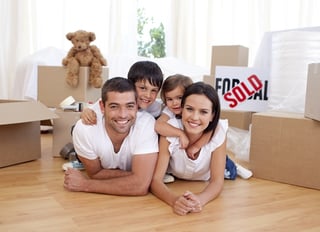 Are you looking for an apartment in the Bridgewater area? Fairway 28, a Country Classics Rental Community offers luxury one- and two-bedroom apartments located minutes from highways, stores and public transportation. Apartments include all of the features discerning buyers want, including gourmet kitchens with stainless steel appliances, tiled bathrooms and kitchens, balconies, walk-in closets, a fitness center and dog run. Contact us to find out which apartments are available this winter.
Sources:
SurveyBot: Moving Trends
https://gosurveybot.com/moving-trends-move-smart-in-2017/
Angie's List: Why Winter Can Be the Best Time to Move
https://www.angieslist.com/articles/why-winter-can-be-best-time-move.htm