New Jersey Home Builders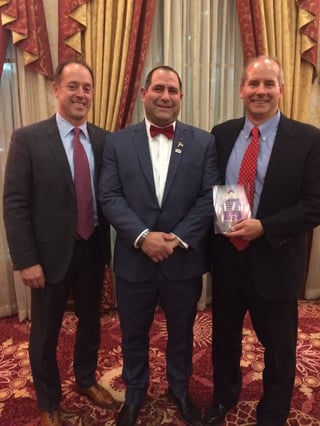 It's all about YOU! It's been that way for over 30 years, and it will be that way for the next years to come. Brothers Scott and Todd Van Cleef have helped over 1,400 homeowners fulfill their dreams. Listening to what you say has helped us become one of New Jersey's premier family homebuilders. Come and Explore. Discover why your home should be a Country Classics home.
Country Classics is dedicated to building superior homes in inviting neighborhoods that meet and exceed the dreams of our homebuyers. As one of the most respected new homebuilders in New Jersey and Pennsylvania, we don't just build houses – we're committed to building a home tailored to meet your lifestyle. And we want you to enjoy the entire process, from choosing your home and a home site, to personalizing your brand new home. We will be by your side throughout the construction process, and even after you've moved in!
We have new homes for sale in the Hillsborough and East Amwell Township in New Jersey, as well in Easton, Pennsylvania. Whether you choose to build one of our single-family homes in New Jersey, or a condominium or townhome in Pennsylvania, trust us to build the home of your dreams. If you are ready to buy a new home, come to Country Classics.
"At Country Classics, we strive for excellence within ourselves, as a team, and as a company. Our goal is always to have satisfied homeowners, living in a community they can be proud to call home." — Scott Van Cleef, Vice President & Todd Van Cleef, President

Named Metropolitan Builders & Contractors Association of New Jersey's Builder of the Year for 2016!