Broker Policy & Registration Form

*Sales commission percentages vary by community. Speak with a sales associate about the current commission percentages that apply.
Thank you for your interest in Country Classics! We are excited to offer a partnership to assist you the process of finding the perfect new construction home within our award-winning communities.
We look forward to working with you and your clients on the purchase of their new home.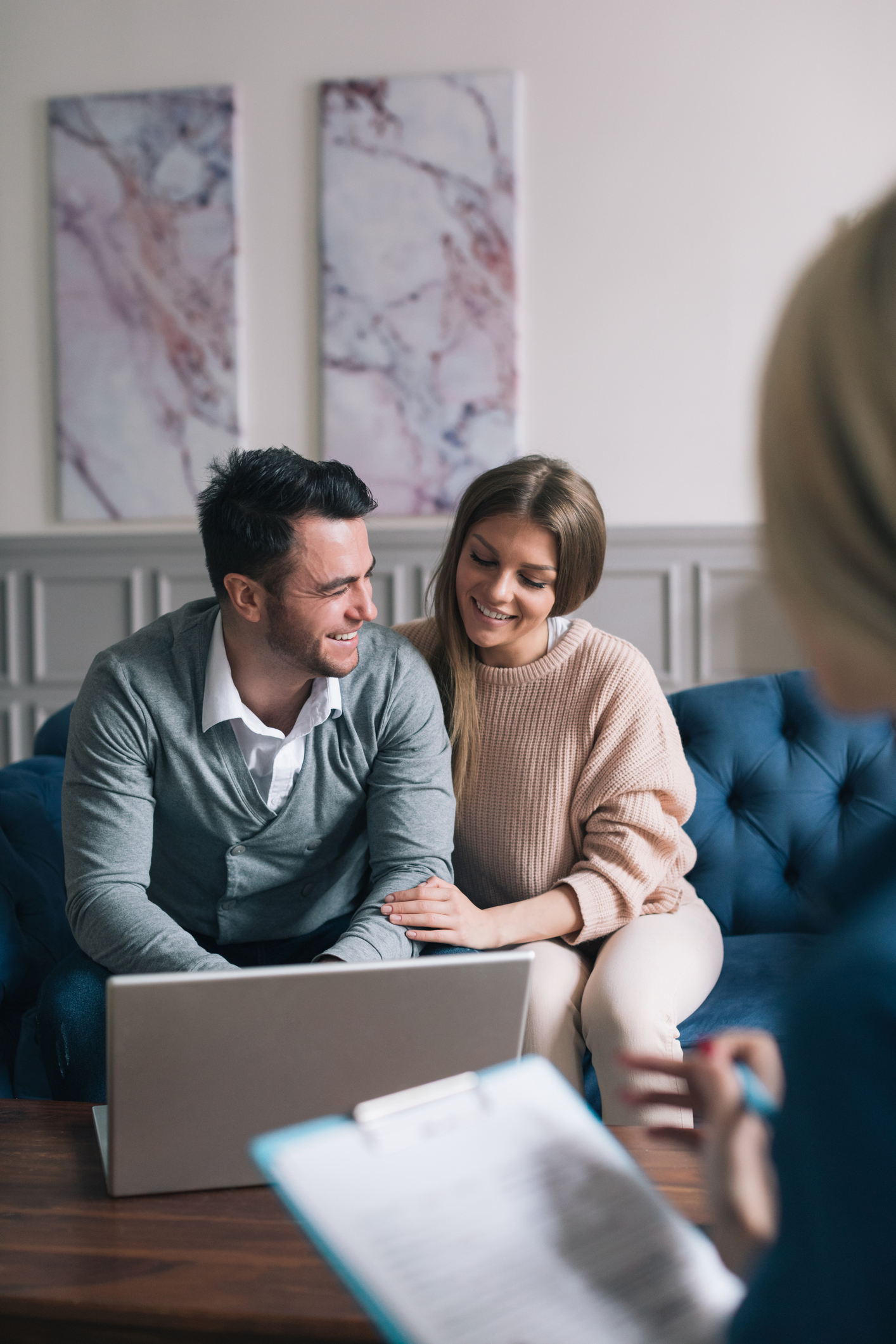 ---
I was very impressed by their [County Classics] professionalism and service, and the quality of the product. The whole experience was simple and upfront -- from the sales, to the selection process, to the closing. It was great.
E.R. Readington Homeowner