The Best Time to Build a Home
If you are thinking about building a new home, there are many factors that will go into your decision. But once you decide you will definitely be building, you could be wondering "When do we start?" If this is you, then consider these three things: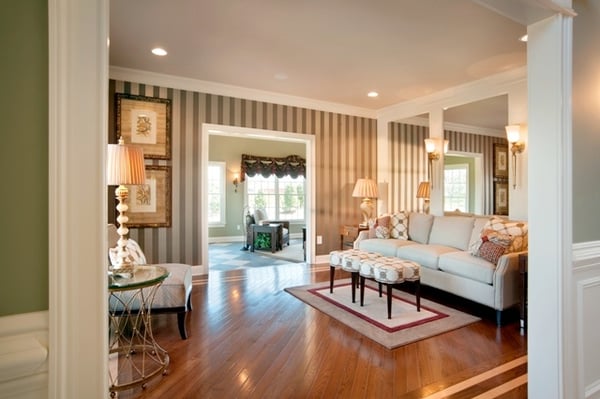 The Seasons
Building a new home is a big decision. So you don't want the weather to throw a wrench in your plan. If you don't want snow and ice laying on your foundation, plan to build far enough in advance from winter so the exterior can be completed before the cold weather arrives.
If you want your home to be finished during a specific season, you should plan for that. Our homes take, on average, 9 months to build. Keep that in mind when choosing when the builder should start building.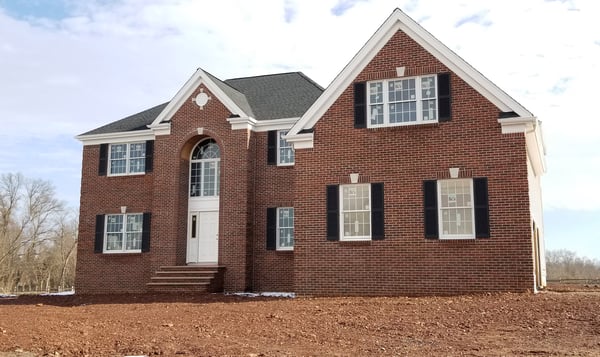 Your Family - When Is Right to Build
When is the best time to build for your family? Would you like the home to be completed before the kids start school? If you are starting a new job, would you like to move in weeks in advance of your first day?
Many things have to fall into place when moving. Many people hire movers, get a truck, take days or weeks packing, and then take even more days or weeks to upack as they move into their new home! When is the best time for your family to move?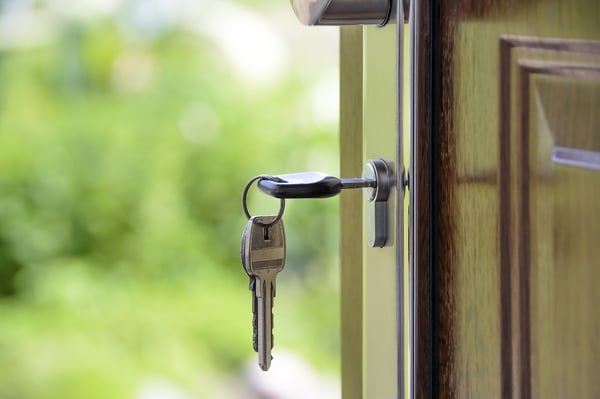 Your Finances - How to Prepare for Building
Consider the cost of moving. It might not make sense to move right around the holidays, as there are many extra expenses to cover. When you move, you will probably be paying for movers, the truck, eating out a few days, new furniture and other items for you new home, and more. When will be the best time to make these purchases?
It's always a great idea to start with a credit check. Once you have established your credit score, you can begin the process of budgeting for a new home.
Season, family, and finances - these are just three factors out of many that should be accounted for when building a new home.
If you would like personalized advice on the best time to build a new home, contact us today.