Company History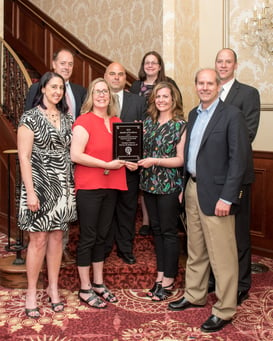 Since 1988, Country Classics has dedicated itself to building superior homes in inviting neighborhoods that meet and exceed the dreams of our homebuyers. Listening to and working closely with homebuyers and addressing their individual needs has kept us in business for more than three decades, and has earned us a reputation that is unequaled in this area as we continue to raise the standard of excellence in construction quality, design innovation, and outstanding value. As a family-owned business, we understand how the needs of homebuyers can vary greatly. We adapt or proven capabilities and vast experiences to fulfill the dreams of our customers on a individual basis. While we have already welcomed more than 1,000 delighted homebuyers to more luxury, more comfort, and more convenience, the home we build for you is the most important. Brothers Scott and Todd Van Cleef feel a sense of pride helping clients achieve the goal of home ownership. Both agree that there is a tangible value in watching families grow up and enjoy their lives in homes Country Classics has built for them.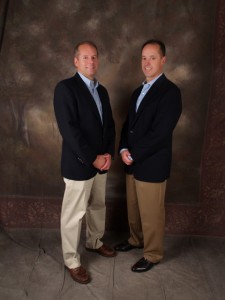 Scott and Todd maintain the core beliefs that distinguish us as a builder offering uncompromising quality, personalized customer services, and dedication to details. Both Scott and Todd hold Bachelors Degrees in Business & Economics from Lafayette College in Easton, PA, while Scott also received a Masters Degree in Real Estate Development & Finance from New York University. Scott and Todd, along with the entire Country Classics team, have earned high praise from the most prestigious building organizations, as well as from satisfied customers. These homeowners now reside in thriving Country Classics communities in New Jersey and Pennsylvania that they are proud to call home.
All of us at Country Classics look forward to building your dream home!