"We believe in helping groups that help others in the areas where we build," – Scott Van Cleef.
This has been the Country Classics way of doing business for 30 years. Since 1988, Country Classics has dedicated itself to building superior homes and inviting neighborhoods, that meet and exceed the dreams of their homebuyers.
We've been serving the local community for 30 years! As we look back on where we came from, where we are now, and where we are going, Country Classics is sharing a bit of its history. After these incredible years of having the opportunity to build dreams into reality, it's hard to imagine another way to celebrate than with the Country Classics team and community.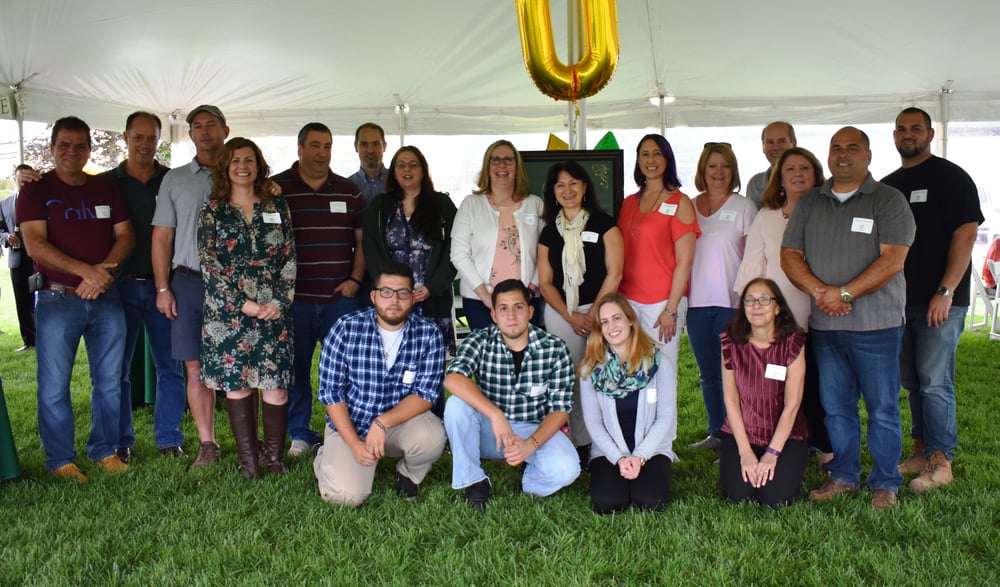 From site selection and land planning design and construction, brothers Todd and Scott Van Cleef oversee a team of talented professionals who turn dreams and desires into shape and form. Many of their suppliers and subcontractors have worked with them since the company's inception, helping Country Classics create homes of real and lasting value.
Both Todd and Scott hold Bachelor's Degrees in Business & Economics from Lafayette College in Easton, PA, and Scott also received a Masters Degree in Real Estate Development & Finance from New York University.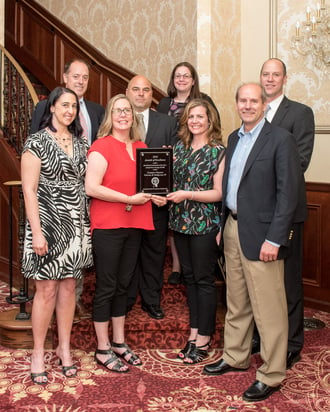 Scott has served on the Board of Directors of the Metropolitan Builders & Contractors Association of NJ and has been a member of the Legal Action Committee of the New Jersey Builders Association. Since 1996, Scott has been a member of the Builder 20 Group run by the National Association of Home Builders. He is passionate about learning how to improve not only the homebuying experience but ultimately the way homes are built and lived in.
Todd organized the building end of Country Classics in 1988 when, right out of college, he began his career in construction and joined the family business. Todd oversees all field-related areas, including construction of homes, service issues, and site improvements. He is driven to work with our clients to ensure a seamless and enjoyable home building journey.
Listening to and working closely with homebuyers and addressing their individual needs has enabled Country Classics to be in business for 30 years. It has earned them a reputation that is unequaled in this area as they continue to raise the standard of excellence in construction quality, design innovation, and outstanding value. They feel a sense of pride helping clients achieve the goal of home ownership, and both agree that there is a tangible value in watching families grow up, enjoying their lives in homes Country Classics has built for them.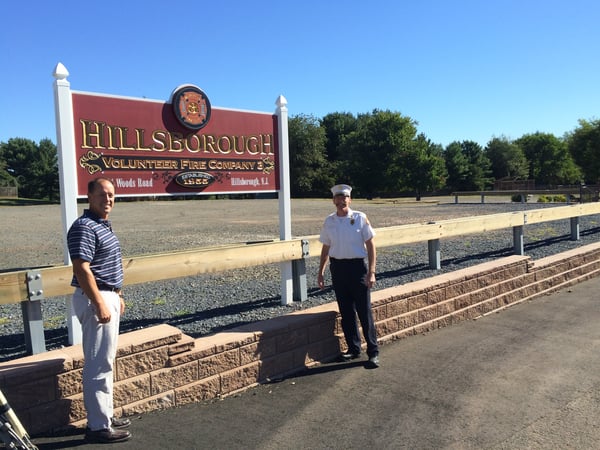 Todd and Scott are also dedicated to giving back to the communities in which they build. Country Classics has a long history of providing support to local groups and organizations. Continual support includes: Safe+Sound Somerset, Hillsborough Fire Company #3, Hillsborough and Montgomery Rotary Clubs, Shannon Daley Memorial Fund, Adult Day Center of Somerset County, Gigi's Playhouse, and the Somerset Medical Center Foundation, all located in NJ. Not only dedicated to giving back in NJ, the company contributes to organizations in Pennsylvania as well where they built their Country Classics at Morgan Hill properties. Unending donations are made to The Children's Home of Easton.
Thanks for celebrating this 30 year anniversary with us! We're looking forward to many more wonderful years of serving our community and providing beautiful new homes for local residents! If you are interested in seeing some of our current homes for sale, click here to see our homes at Country Classics at Hillsborough!