Now that winter is coming to an end, you're probably eager to spend more time enjoying the area's many attractions. Whether you like the arts or being outdoors, you'll find plenty of things to do close to Hillsborough, NJ. Here are a few spring events you won't want to miss.
March 28th
Art for Families
Princeton University Art Museum, Princeton
Have you been looking for a fun indoor activity that you can enjoy with the whole family? You can drop in anytime between 10:30 a.m. and 1 p.m. for Princeton University Art Museum's Art for Families series. You and your family will participate in a gallery activity and a related art project. During the March 28th session, you'll create your own work of art inspired by Andy Warhol's paintings. Different artists and styles are featured every Saturday.
April 24th – May 10th
Somerset Valley Players
Hillsborough
There's no need to travel to New York City when you're in the mood for live theater. Hillsborough's own Somerset Valley Players offer a full season of plays and musicals.
"Sweet Charity is the featured musical for late April and May. The musical explores the chaotic love life of Charity Hope Valentine and her exploits as dance hall hostess in 1960s New York. The musical comedy features several classic songs, including "Big Spender," "If My Friends Could See Me Now" and "Too Many Tomorrows."
May 23rd – June 7th
11th Annual New Jersey Renaissance Faire,
Bordentown
Time travel may not be technically possible, but you'll feel as if you've traveled to the 16th century when you visit the 11th Annual New Jersey Renaissance Faire. Whether you choose to dress in clothing from that time period or visit in your modern day attire, a day at the faire offers the chance to immerse yourself in English history and enjoy a little entertainment courtesy of the faire's entertainers, shopkeepers and townspeople. This year's faire will be held on May 23rd, 24th, 30th, 31st and on June 6th and 7th from 11 a.m. to 6 p.m.
March 21st
New Jersey Maker's Day at New Jersey State Museum
Trenton
The New Jersey State Museum celebrates the creative people who use their hands to create artwork, crafts and other items during Maker's Day, held from 10 a.m. until 3 p.m. You'll hear stories about New Jersey makers who have made important contributions with their creations, but the day isn't limited to discussions only. You'll also create your own work of art during a hands-on project.
The day includes a lecture by Allen Linkchorst and Bill Ethington at 2 p.m. on the history and craft of carving wooden duck decoys. They'll also discuss the impact New Jersey decoy makers made on duck hunting.
April 17th
Renaissance Runs the Runway at Bridgewater Manor
Bridgewater
Renaissance Runs the Runway brings the latest fashions to Hillsborough on April 17th. The fun starts at 7 p.m. and includes a showcase of the latest styles and a pre-show cocktail hour. Don't forget to bring a little extra money to purchase tickets for the basket and trip raffles. Proceeds benefit Steps-Together.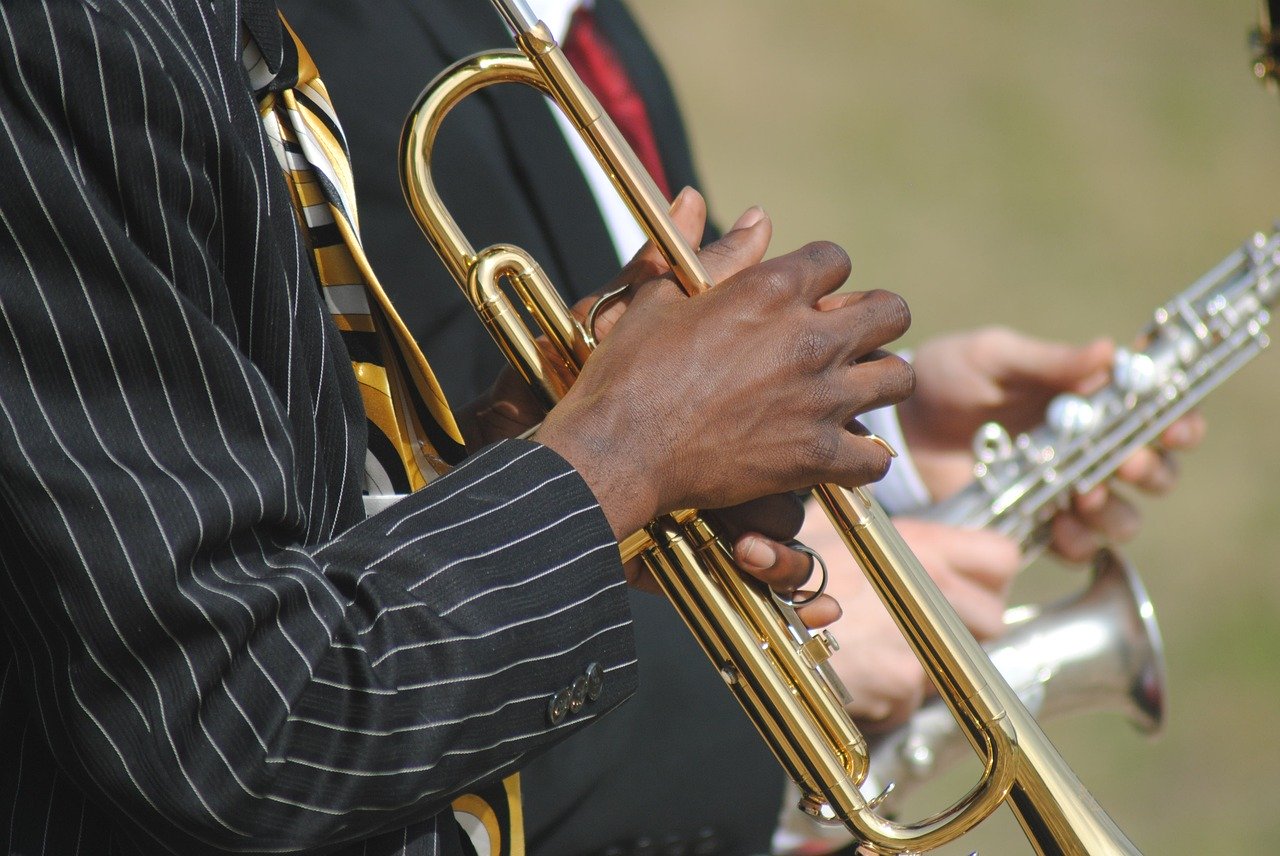 April 18th
Princeton University Jazz Festival
Princeton
Princeton University pays tribute to veteran and emerging jazz talents with its second annual Jazz Festival on April 18th. The free festival starts at noon and features student jazz ensembles and performances by today's top jazz stars. Details are still being finalized. Check the festival website often for more information.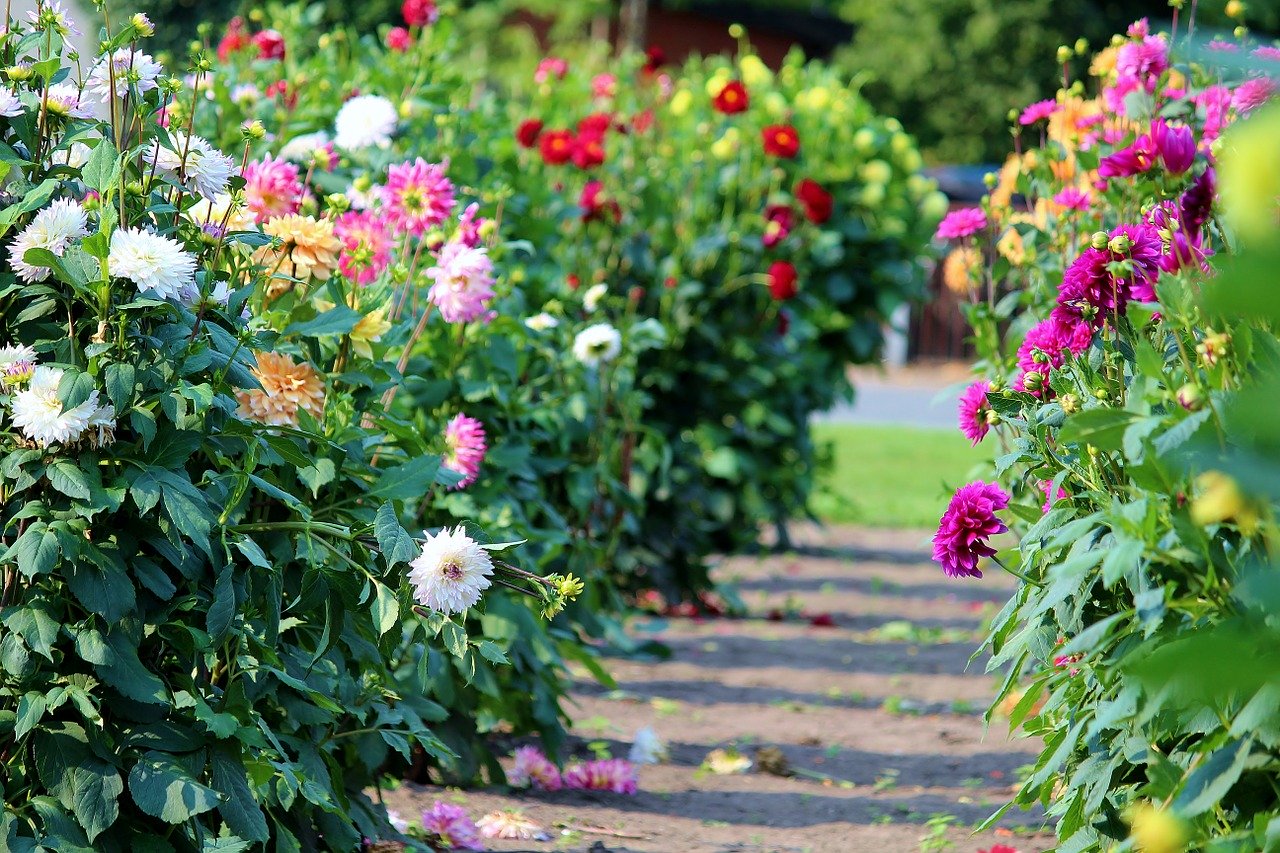 May 8th - 10th
Spring Flower Fair at Rutgers University Gardens
New Brunswick
Just in time for spring planting, the Spring Flower Fair offers hundreds of plants for your flower beds, pots and planters. It's the perfect place to find inspiration for your yard or learn a few new gardening tips. The three-day sale features herbs, annuals, perennials, succulents, ferns, tropical, trees, vines and vegetables. In addition to old favorites, you'll also find some unique and hard-to-find plants. The fair will be held from 10 a.m. until 6 p.m. rain or shine.
May 24th and 25th
Flemington Fine Artisans Show at Stangl Factory
Flemington
Decorating is one of the most enjoyable aspects of moving into a new home, but it's not always easy to find exactly what you're looking for in stores. Mass-produced paintings and artwork tend to be too generic and may not fit your decorating style. Luckily, the Flemington Fine Artisans Show is the perfect place to find one-of-a-kind artwork and handmade clothing. Held both days from 10 a.m. until 4 p.m., the show gives area artisans a chance to showcase and sell their wares. Past shows have featured paintings, photographs, fabric bowls, sculptures, stained and blown glass creations, and felted accessories.
May 30th
Hillsborough YMCA Hop 5K
Hillsborough
A Hillsborough tradition, this year's Hillsborough YMCA Hop 5K is scheduled to begin at 8 a.m. on May 30th. If you haven't registered yet, in-person registration will be available on Friday, May 29th from 6:30 p.m. until 8:30 p.m. at the YMCA. Registration won't be available on race day. Be sure to visit the Green Living and Wellness Fair at the municipal building after the 9:15 a.m. awards ceremony. The fair includes displays and information on ways to maximize your health.
Easy access to your favorite activities and events is an important consideration when you're considering buying a brand new home. When you become a homeowner at Country Classics at Hillsborough, you're never far from amenities, schools and transportation. Contact us if you're interested in becoming a homeowner in the final phase of our community.