Prices of new homes vary drastically from one area of the country to another, but also from one new home community to other. Many factors go into determining pricing for new construction in New Jersey. Here are just a few things builders consider when setting prices.
The Size of Your Home and Lot
Both land and building costs are tied to the size of your lot. That's why townhomes are relatively inexpensive. Building a row of homes on a small piece of land is the most economical way to offer housing. Single-family homes not only require more land, but are usually larger than townhomes and have higher associated building costs.
It costs much more to add a roof to a 4,000 sq. ft. executive home than it does to a 1,200 sq. ft. townhome. Larger homes require more cabinets, longer countertops, more flooring, insulation, paint, light fixtures and other items. Plumbing and electrical costs also rise as square footage increases.
The Desirability of the Home's Location
Homes that are in attractive, safe, thriving neighborhoods with good schools, access to services, amenities and transportation are in higher demand than those in marginal neighborhoods. The greater the demand for a particular neighborhood, the higher the cost of the homes.
The school district plays a particularly important role in desirability. Whether you have young children or teenagers or are an empty nester, the value of a good school district can't be underestimated. Poorly performing schools can be a significant factor in decreasing home values even if the homes themselves are well-built.
The Floor Plan
The floor plan is just as important as the size of the rooms. Confusing, unattractive floor plans that don't flow well tend to be difficult to sell. Plans that include the features that many buyers want, such as Walk-In Closets and Pantrys, large Kitchens, Mudrooms, home Offices and large Master Bedroom Ensuites, are priced higher than those that only include basic features. Although you'll pay more for a house with a well-thought-out floor plan, you'll receive an excellent return on your investment.
The Upgrades
Upgrades can easily add thousands to the costs of a new home. Virtually any part of your home can be upgraded. Don't like the standard kitchen cabinets or countertops included in your new kitchen? Visit the builder's design studio and make a different choice. Paint colors, flooring, lights, appliances and other features can all be upgraded. If you're willing to spend a little extra money, you can make changes that improve your enjoyment of your home and increase its value.
Upgrades aren't just limited to features and finishes. If you buy a home at Country Classics at Hillsborough, you can increase the size of the great room or master bedroom, add a morning room, sunroom or princess suite or first-floor guest or master bedroom suite. The homes can also be modified to include spacious three-car garages.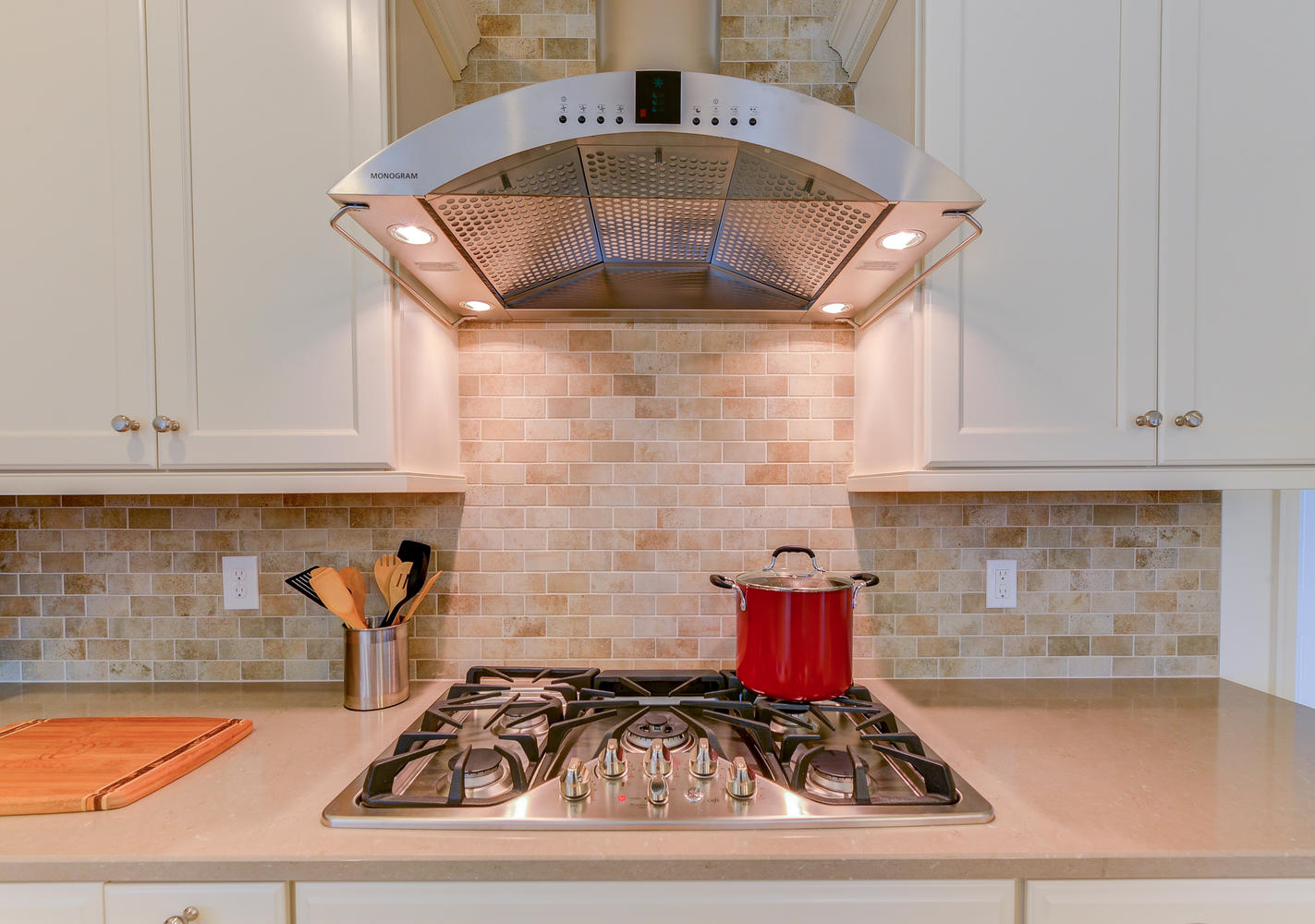 The Quality of the Features and Finishes
New homes with lower price tags usually include basic features, finishes and appliances. Unfortunately, lower cost options aren't usually constructed with top-of-the-line materials. Sooner than you'd like, things may break or show wear, necessitating costly repairs or replacements. Upscale homes, in contrast, feature high-quality materials and finishes and superior craftsmanship. Spending money on the best materials during the building process can actually save you money in the long-run.
Exterior Features
New homes usually come with a basic landscaping package(if any) that includes sod, shrubbery and seasonal plants. Adding trees, more shrubs or flower beds will increase the cost of your new home. Your final cost will also increase if you want to increase the size of your backyard patio or deck.
Are you looking for a new home that provides plenty of flexibility? Country Classics at Hillsborough offers four-bedroom single-family homes with two and half baths. Choose your home site and your floor plan, or purchase one of our quick-delivery homes already filled with upgrades! Contact us to find out which models are currently available in our final phase.
Sources:
HGTV: How to Buy in New Construction
http://www.country-classics.com/new-homes-for-sale-in-montgomery-nj
Zillow: 10 Things That Make a Home a Good Home
https://www.zillow.com/blog/10-things-that-make-a-home-a-good-home-88384/
Houzz: 11 Smart Upgrades for a New Home
https://www.houzz.com/ideabooks/80545412/list/11-smart-upgrades-for-a-new-house