If you're considering building a new home in New Jersey, cost is probably one of your top considerations. After all, why fall in love with an amazing house only to find out that it costs more than you expected?
After spending more than 30 years building homes in New Jersey, we know that the first question we'll hear from most prospective home buyers is "How much will it cost?".
New Jersey Home Building Costs
The answer to that question is a little complicated, as prices vary depending on the community, square footage, floor plan, features and finishes. Whether you decide to build a home because you want to customize it, buy new for the convenience and cleanliness, we encourage potential homeowners to take a look at all of the factors that influence new home prices. Here are a few things you'll want to keep in mind when you prepare your budget.
Upgrades
The ability to select cabinets, countertops, flooring, wall colors, appliances and other features is one of the most important benefits of building a new home. In many cases, you'll probably be happy with the selections that come with every Country Classics home. The products and finishes we use are very high quality and are designed to stand the test of time. If you do want to make some upgrades, you'll have plenty of choices. At our on-site Design Studio, you can take a look at samples of countertops, flooring, cabinets, lighting and other important features.
The kitchen isn't just the heart of the home but also the most expensive room in your new house. In a 2017 National Association of Home Builders (NAHB) survey, cabinets, countertops and appliances accounted for 6.5 percent of the total cost of a home. If you want to upgrade these items, you'll add thousands of dollars to the total cost of your home.
The amount you'll pay is affected not only by the cost of the materials but also by the level of skill needed to create or install your countertops and cabinets. In most cases, it makes sense to select the cabinets and countertops you really want, as prices for these items will only increase as the years go by.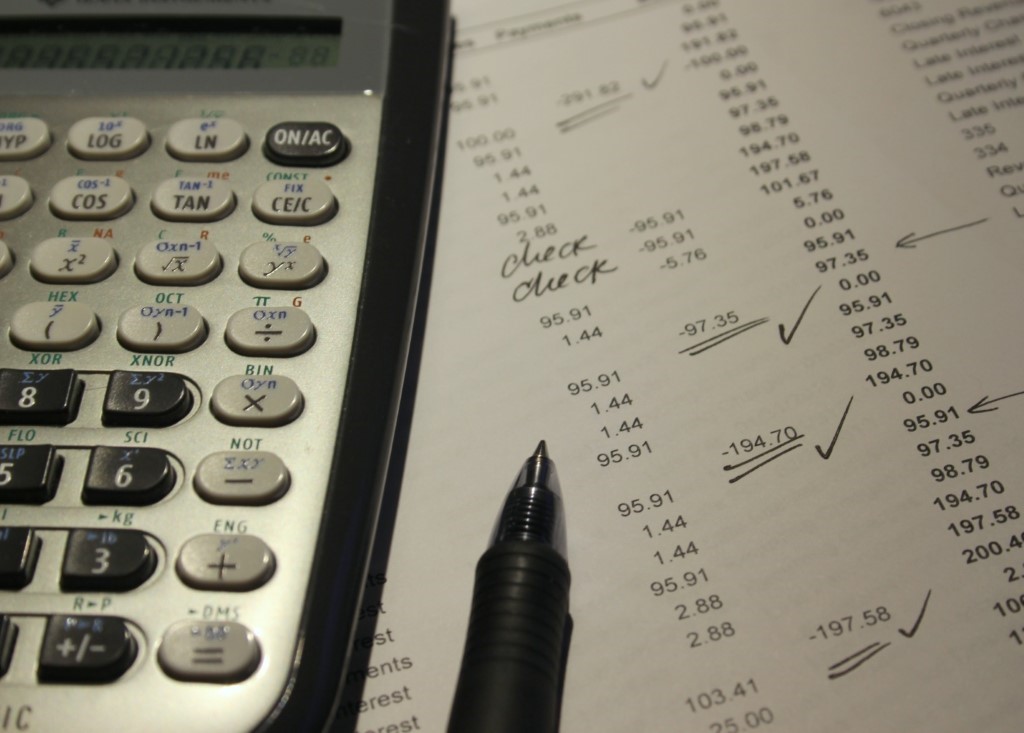 Location and Lot Size
The lot you choose also affects the price of your home. In fact, 21.5% of total new home construction costs were attributed to lots, according to the NAHB survey. Smaller lots obviously come with less expensive price tags, but size isn't the only factor in price.
Do you prefer a backyard that doesn't back up to your neighbor's yard? You'll pay more for lots that border wooded areas or offer more privacy. If you're concerned about privacy but don't want to pay extra for a more private lot, a fence may offer a less expensive alternative.
Fencing costs range from $2,015 to $9,011 for a one-acre property, according to a Home Guide estimate. Prices vary depending on the size of the fence and the materials used. Your community or homeowner's association may only approve certain types of fences. It's always best to check with them before contacting fencing companies.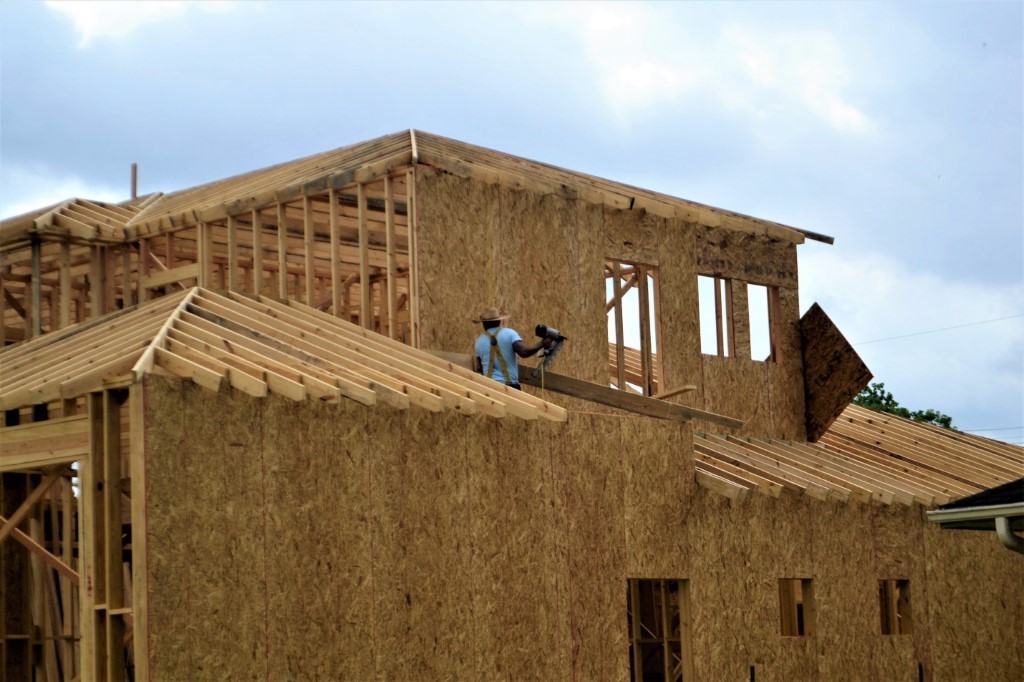 Closing Costs
Although not technically part of your home's price, closing costs increase the amount of money you'll need to bring to the table if you want to buy a new house. The costs generally range from 2 to 5 percent of the home's price, according to Zillow. Incentives offered by your builder may reduce your closing costs in some cases.
Room Additions or Expansions
Do you need a bigger family room for your annual New Year's Eve party or a larger garage? When you buy a brand new home, you can tweak the size of many rooms or even add new rooms to your home in some cases. Although these changes will bump up the price of your house, they'll increase its value and may even make the home easier to sell one day in the future.
Depending on the model, you can enlarge the breakfast room, family room or bedroom of your Country Classics' home or opt for a three-car side-entry garage rather than the standard two-car garage. Adding a morning room just off the kitchen provides the perfect place to enjoy the changing seasons. If 2 ½ bathrooms aren't quite enough for your family, turn one of the bedrooms into a princess suite by adding an ensuite bathroom.
Have you decided that you never want to move again after you unpack the last box in your new home? Plenty of people agree with you. In fact, 76 percent of Americans 50 and older want to remain right where they are as they grow older, according to an AARP survey.
Aging in place becomes a lot more complicated if you have to climb stairs to reach your bedroom. Fortunately, it's fairly easy to add a first-floor bedroom and ensuite bathroom to your new home. The space can remain a guest suite for years before you need to move into it.
Additions and expansions are costly new home options, but are among the upgrades you'll probably never regret. Renovating your home in the future to add or reconfigure rooms will involve weeks or months of messy, disruptive construction. Depending on the type of renovation, you may even need to find somewhere else to live during the remodeling process. Luckily, you can avoid the headaches and high costs of renovations by adding the features you really want to your new home.
Landscaping
Do you know what your builder's landscaping package includes? New homes usually come with a basic landscaping package that may include sod, a few shrubs and perhaps several small trees. If you want additional trees or shrubs, or prefer larger trees, you'll pay more for the option. Adding large decks, sun porches, screened porches or hot tubs to the rear of your home will also increase your costs.
Unfinished Spaces
Basements and bonus rooms can expand your living space, but finishing them usually isn't included in the cost of your home. If you want to turn your basement into the ultimate game room or home theater, your costs will increase, depending on the square footage of the space you want to finish and the features you want to add.
Change Orders
Making decisions about finishes, wall colors and appliances can be a little overwhelming when you're building a new home. Unfortunately, if you make hasty choices, you may discover in the middle of construction that you really don't like the way those white cabinets look against your tile floors.
Although you can certainly select new cabinets, making the change will cost you. Spending a thousand dollars here or there on change orders may seem like relatively minor expenses, but if you initiate several change orders, the costs can add up. Multiple change orders can also affect the delivery date of your home. You'll be able to move into your new home sooner if you can avoid placing change orders.
Sticking to your budget is much easier when you understand the factors that can influence the cost of a new home. In addition to thoroughly investigating additional costs, it's also important to discuss your needs and preferences with your builder to ensure that's it's possible to get all the features you want in your new home. Country Classics' home advisors can provide all the details you need to calculate your costs and will also offer advice and recommendations that will help you ensure that your new home truly meets your expectations. Contact us today!

Sources:
National Association of Home Builders: Cost of Constructing a Home
https://www.nahbclassic.org/generic.aspx?genericContentID=248306
Home Advisor: How Much Does It Cost to Build a House
http://www.homeadvisor.com/cost/architects-and-engineers/build-a-house/